There is hardly anything better than making fresh, great buns and small breads every day. Yes, we love what we do. And we constantly inspire each other to new ideas, which we develop and implement together. Here you get to know us.
---
Team
Always full throttle: and every day a little better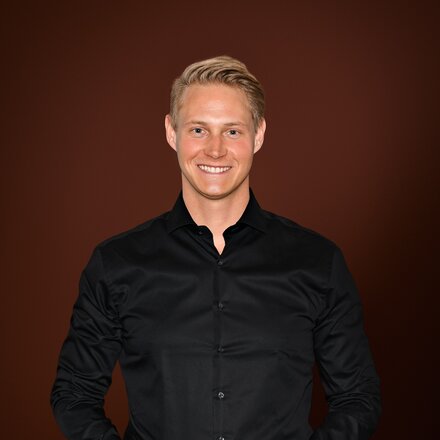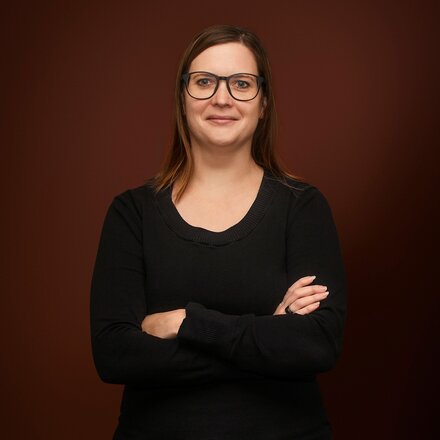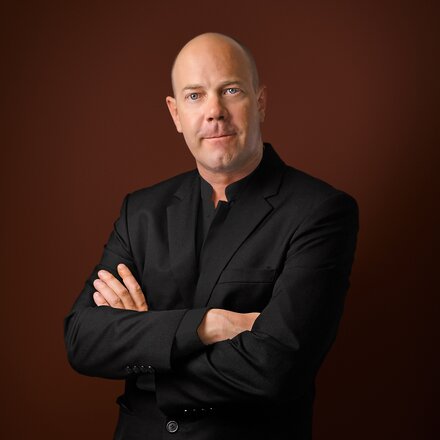 Quality, Development & Sustainability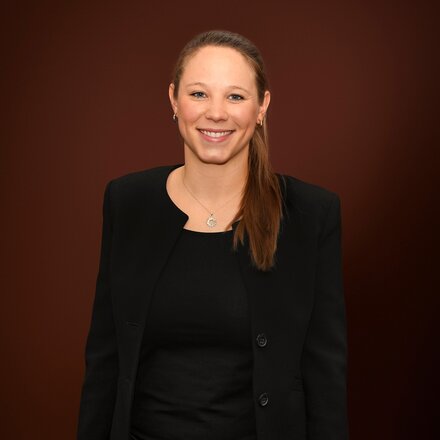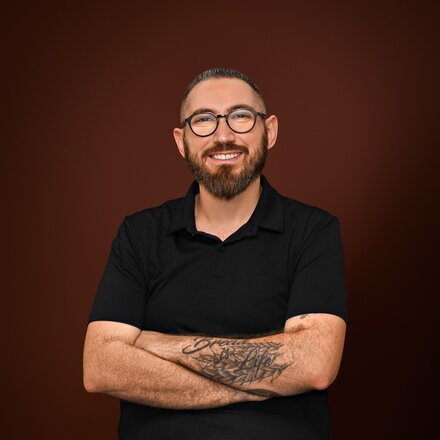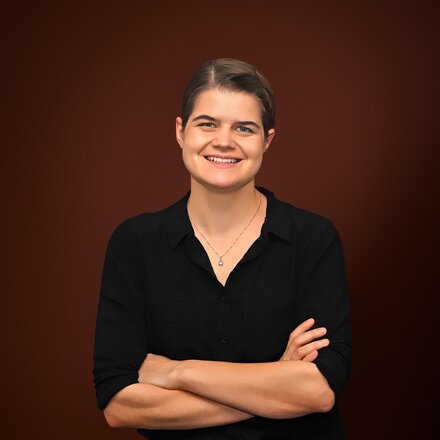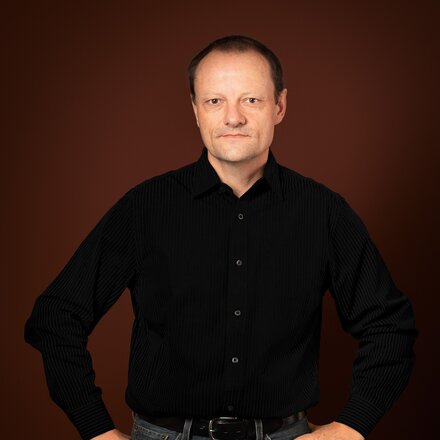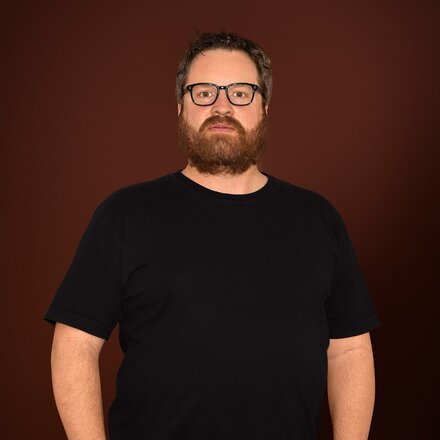 The good interaction makes the difference.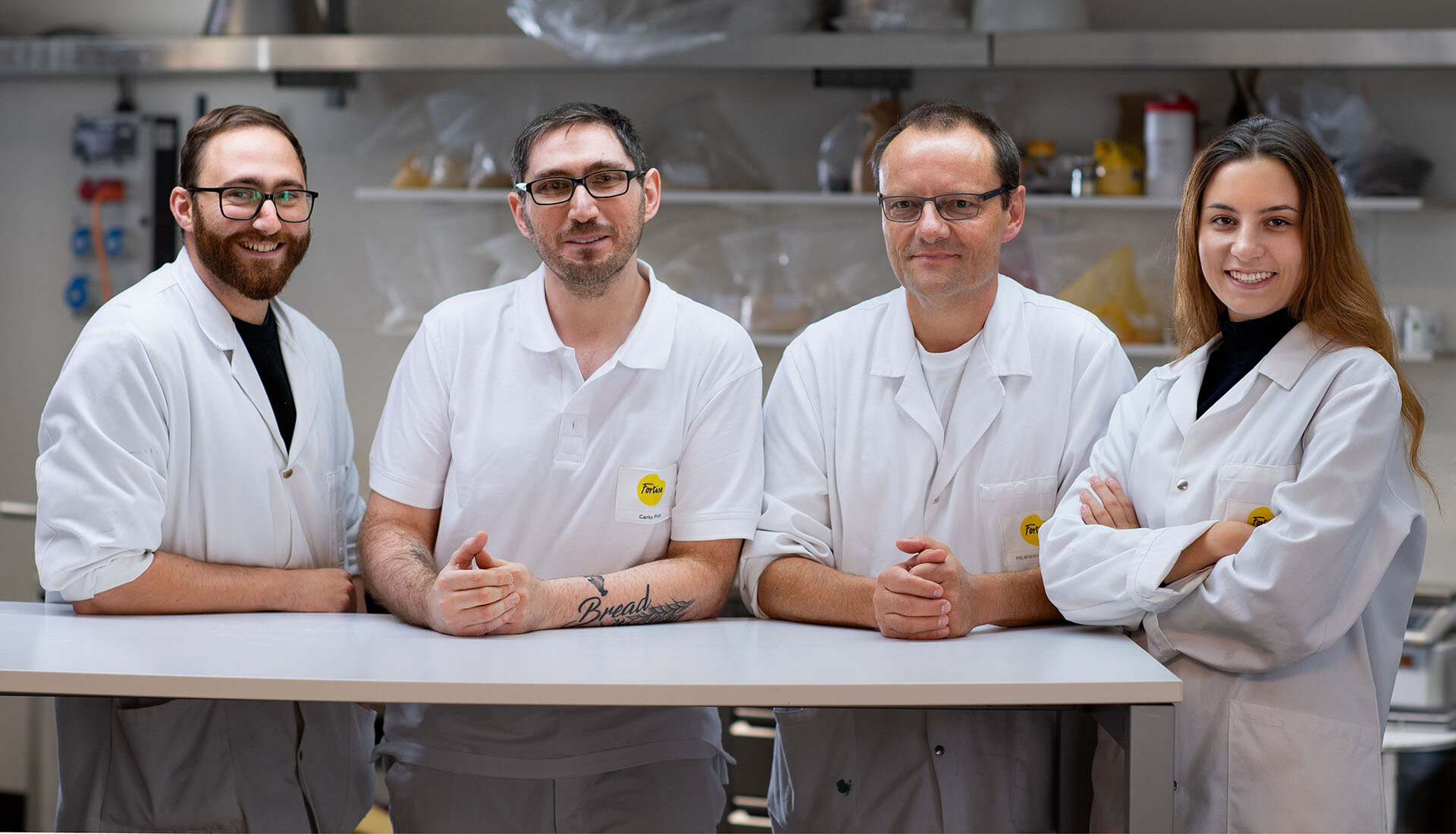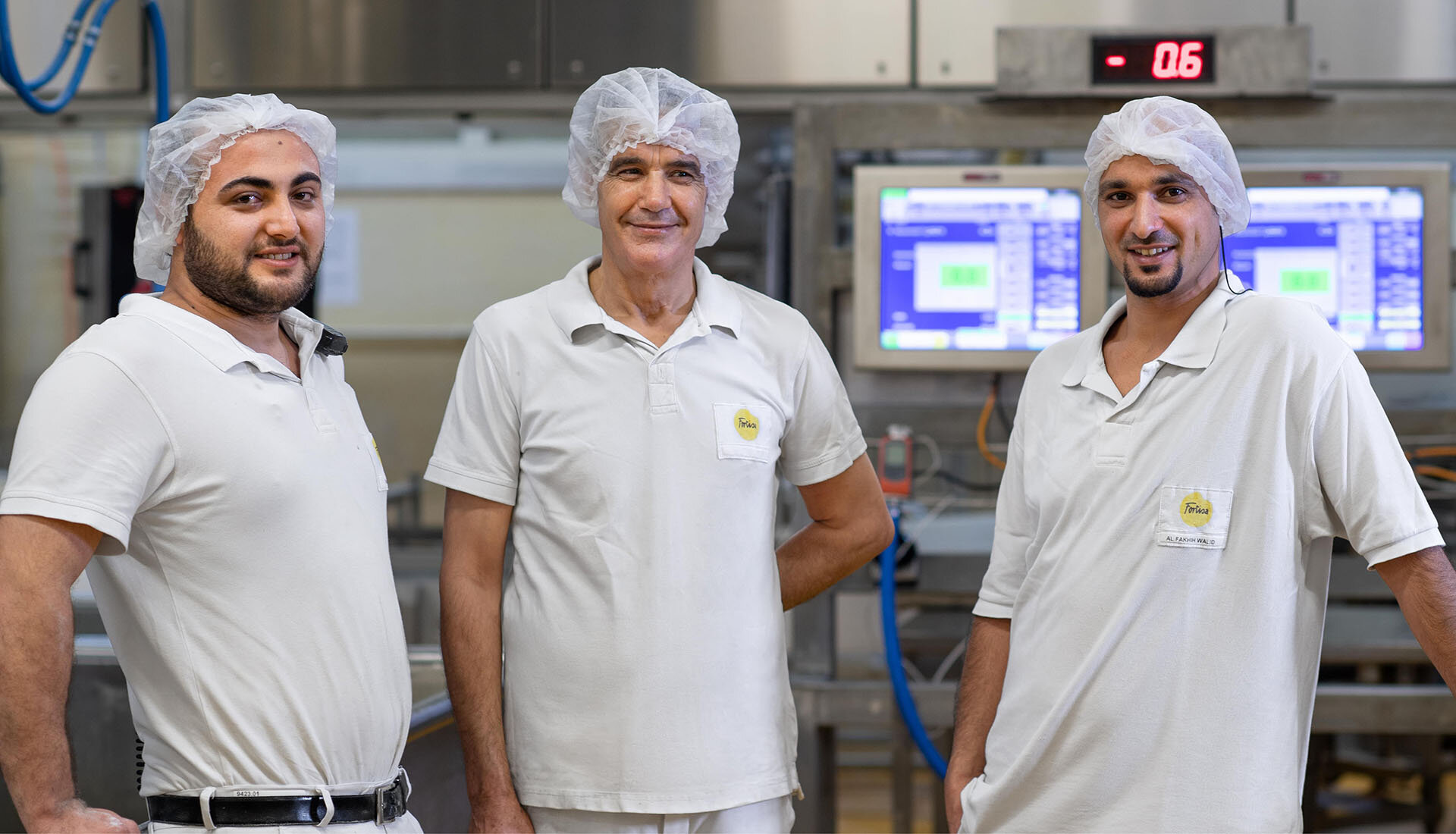 Jobs
The Fortisa team needs support: