We are the market leader – for good reasons. Our products are top, as are our offer and our service. Price and performance are convincing. The assortment is large, unique. And it continues to grow, as we develop individual solutions for individual customer requirements. You can rely on us: from hand samples to punctual delivery.
---
Products
Whether standard or custom-made: our products meet your expectation
Our standard range is quite impressive: buns and small breads in many colours and shapes. We deliver deep-frozen or in tubular bags, packed in cardboard boxes or in reusable containers. But that's not all. We bake in perfect quality, according to individual ideas, in any desired quantity – for wholesale, industry and system catering.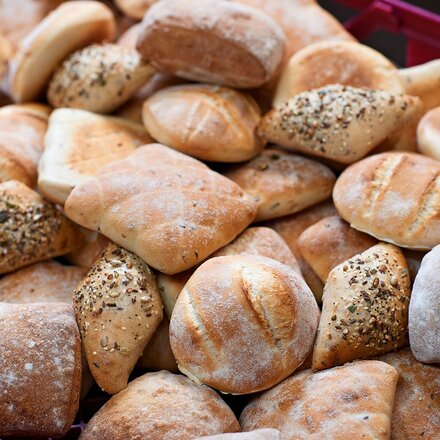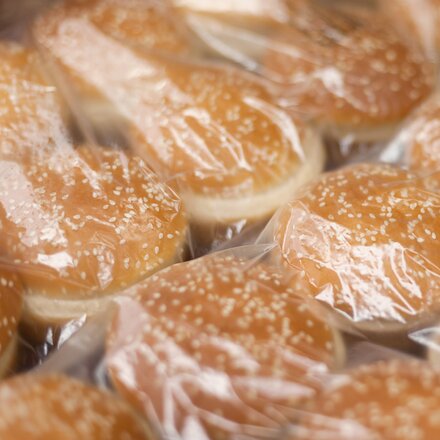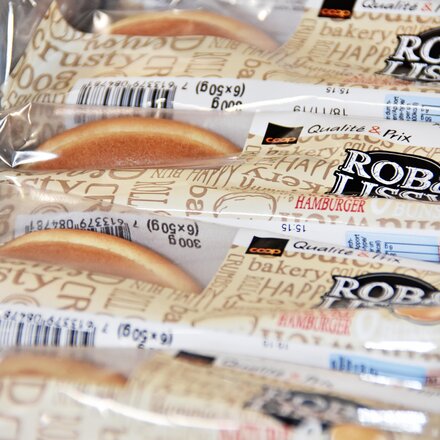 Service
Bread concepts: tailored to your needs
We love to be challenged. In addition to our standard offer, we are constantly developing genuine theme concepts – in tandem with our customers, according to their requirements. We are never short of good ideas. And we approach implementation quickly and pragmatically.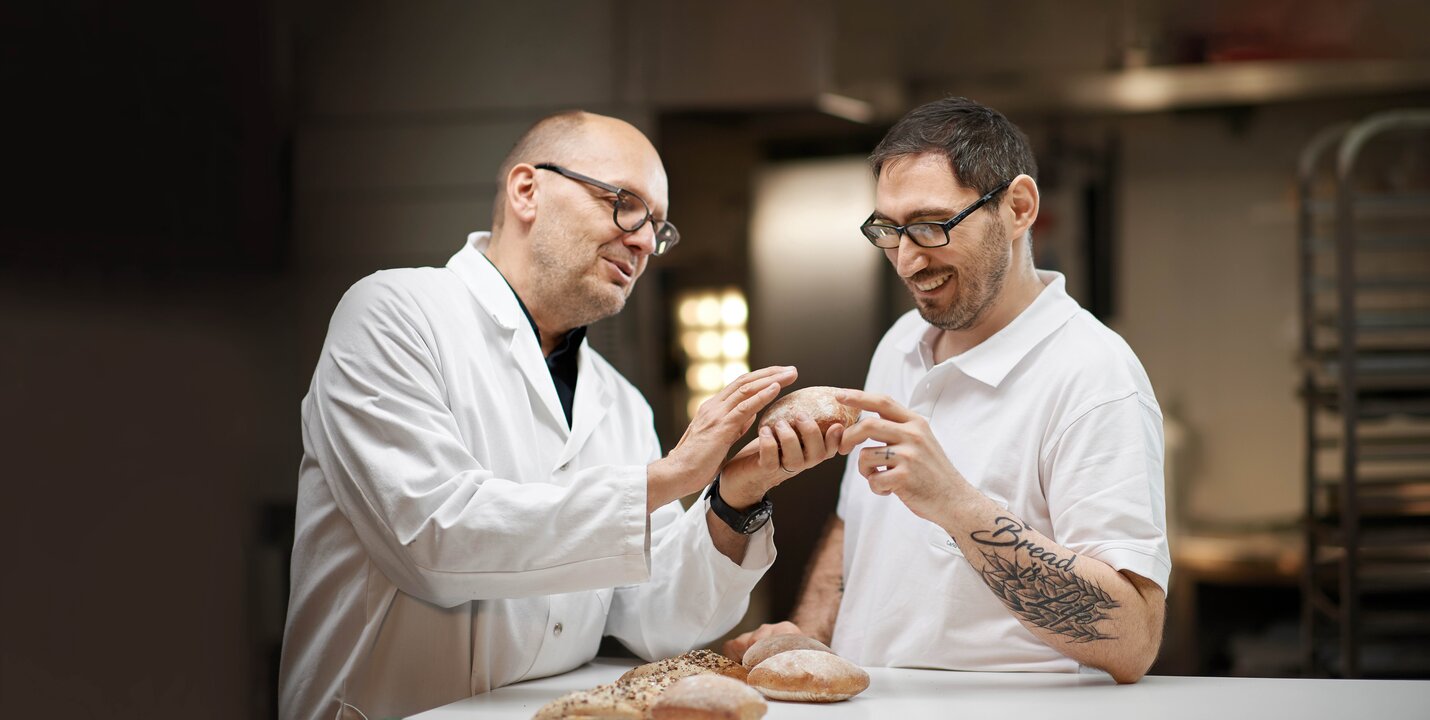 «Dealing with customers, the right questions and new ideas for execution: the perfect bun is my claim.» Vincent Lebet
Logistic
Everything under control: from the idea to the logistic
Whatever our customers' needs are: we will respond to them, come up with a plan. And then it goes like clockwork: baking, packaging, labelling, temperature-controlled transport. Everything exactly as agreed. Do you have an unusual idea? Great, we take the challenge.